Sportex - a Leading Sporting Equipment Supplier
---
Welcome to SPORTEX, a company with strong passion for all things sport. Sportex offers an unrivalled range of sporting equipment, with ranges varying from indoor to outdoor.
Educational Expertise
Sportex has catered its range for educational establishments - from pre-school, primary school, secondary school, international school and further education.
Leisure & Sports Centre & Stadium Facilities
We are proud suppliers to national stadium, national sports games and etc.
Location - Servicing the whole of the Malaysia and Overseas
We are based in Malaysia and also distributes equipment to overseas schools, specialising in South East Asia.
---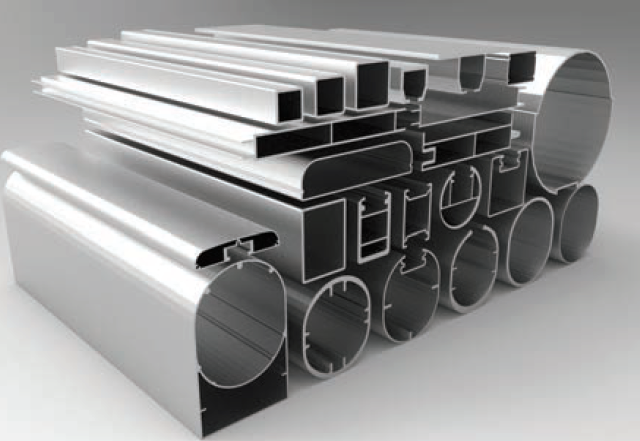 Why Aluminium?
We use high quality aluminium materials to produce sports equipment.

HIGH CORROSION RESISTANCE

LONG LIFE TIME

LIGHT WEIGHT & DURABLE SAFE
LOW COST MAINTENANCE

SAFETY
Why SMG Turf Maintenance?
The need to maintain an artificial turf field is fundamental for several reasons.

LONGEVITY

PLAYING PERFORMANCE

SAFETY

AESTHETICS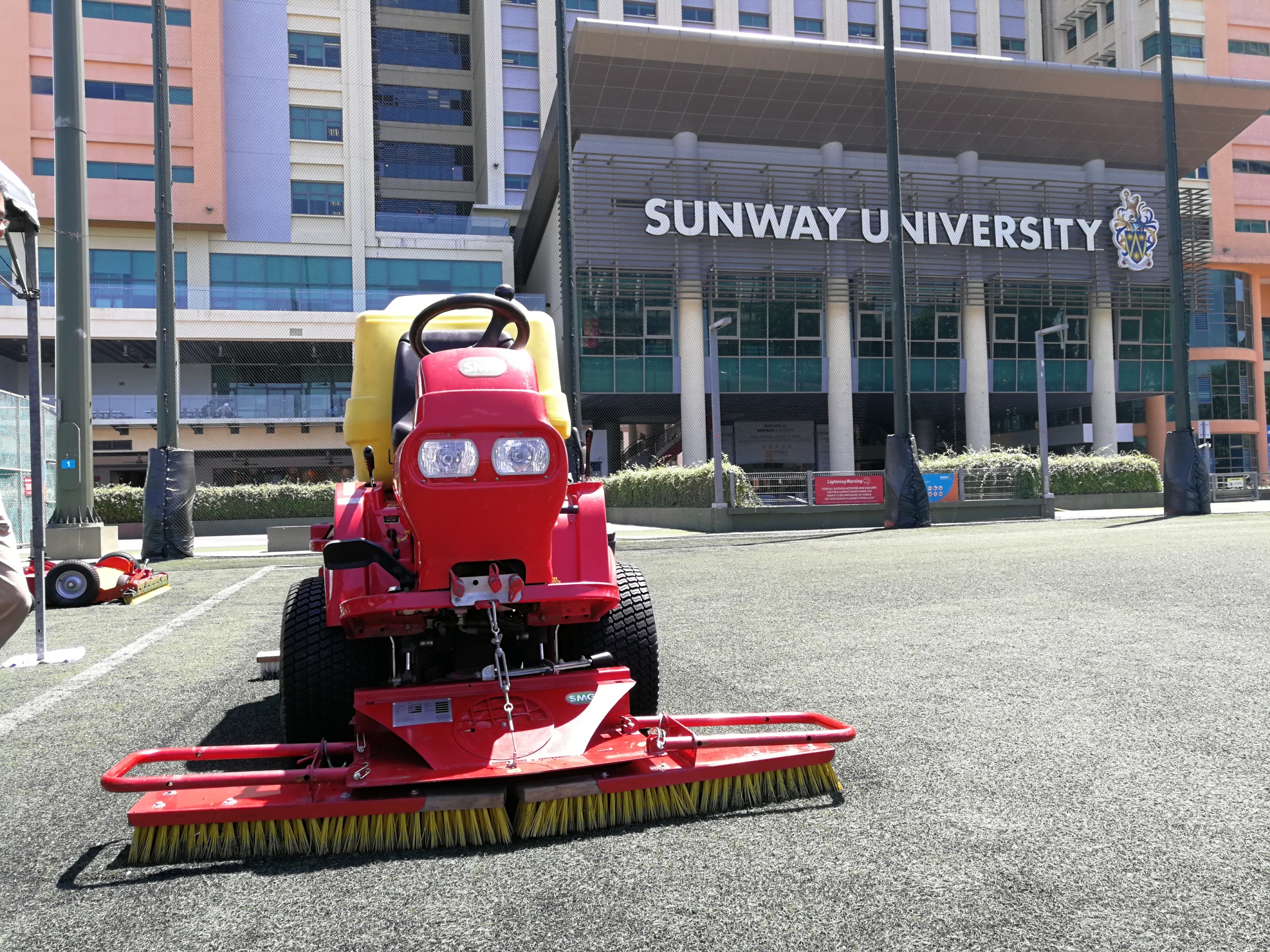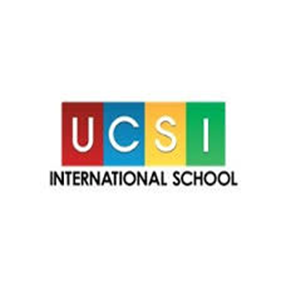 UCSI International School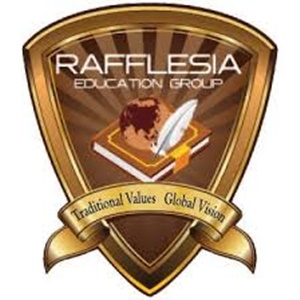 Rafflesia International School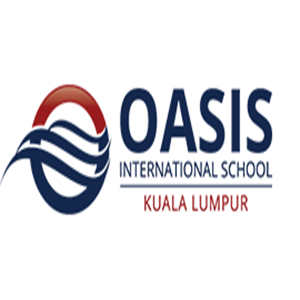 Oasis International School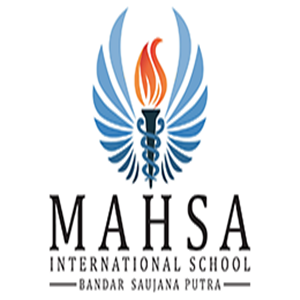 Mahsa International School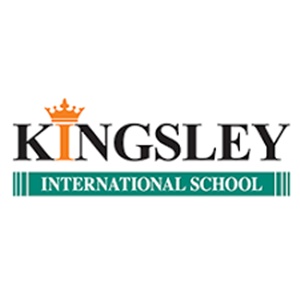 Kingsley International School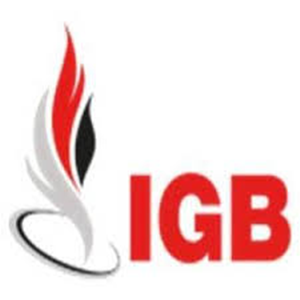 IGB International School
Help International School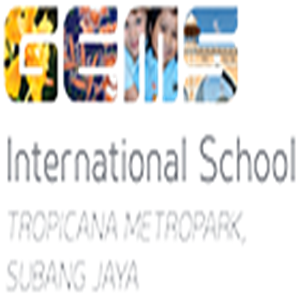 GEMS International School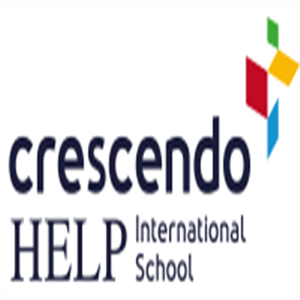 Crescendo-HELP International School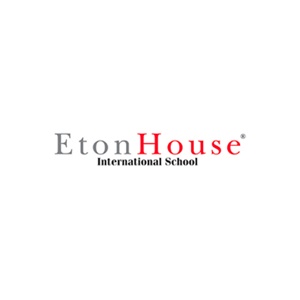 EtonHouse Malaysia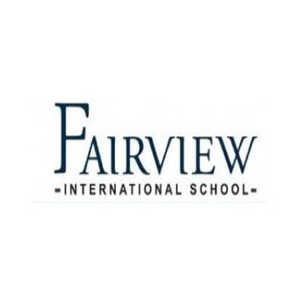 Fairview International School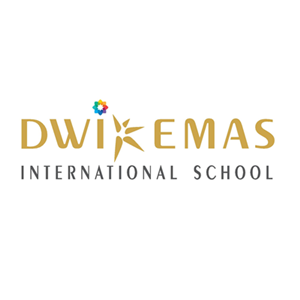 Dwi Emas International School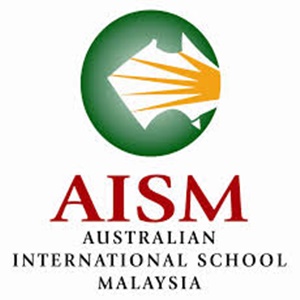 Australian International School Malaysia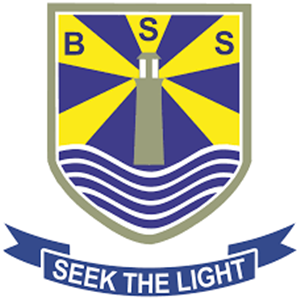 Beaconhouse Schools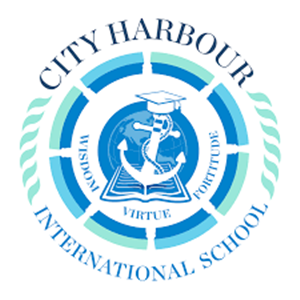 City Harbour International School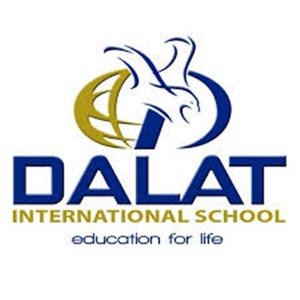 Dalat International School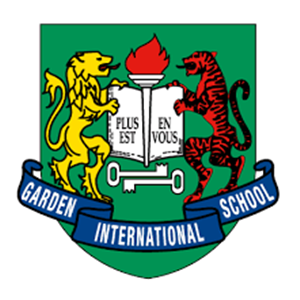 Garden International School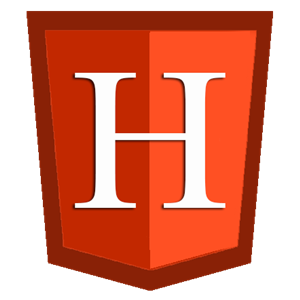 Havil International School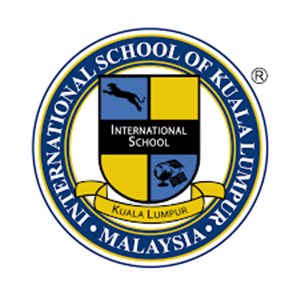 International School of Kuala Lumpur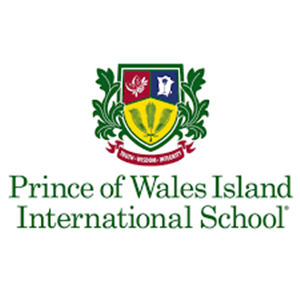 Prince of Wales Island International School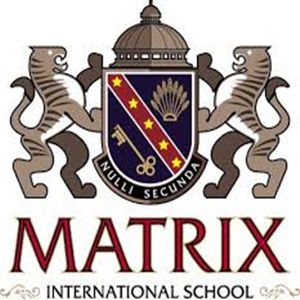 Matrix International School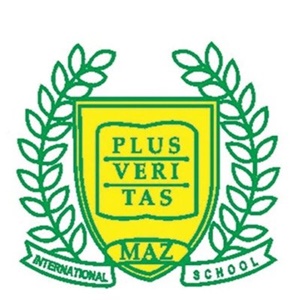 Maz International School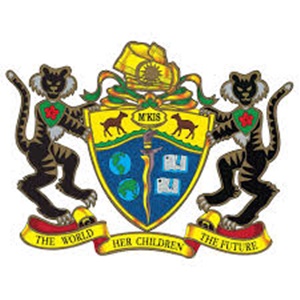 Mont Kiara International School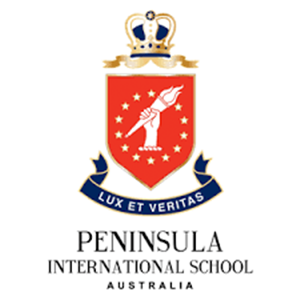 Peninsula International School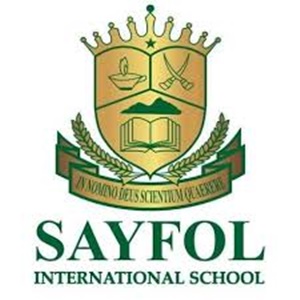 Sayfol International School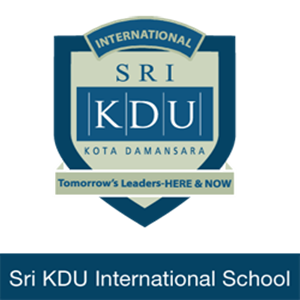 Sri KDU International School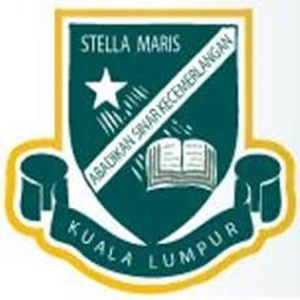 Stella Maris International School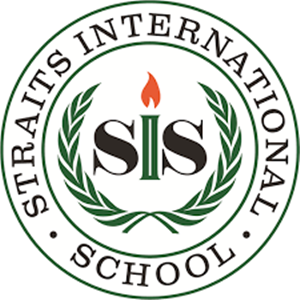 Straits International School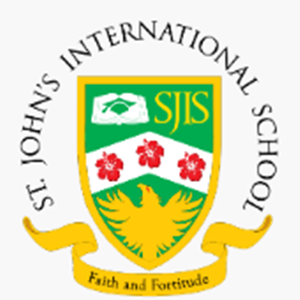 St. John's International School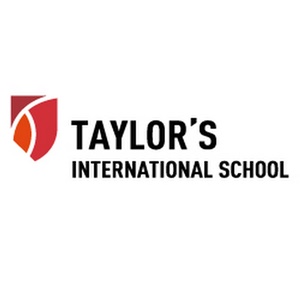 Taylor's International School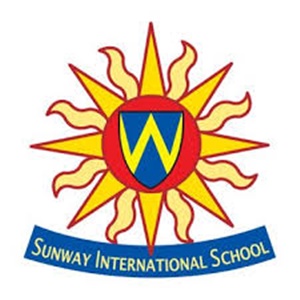 Sunway International School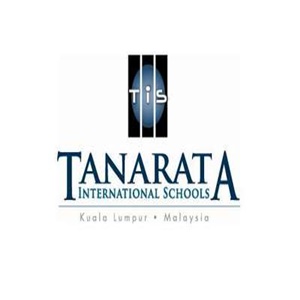 Tanarata International School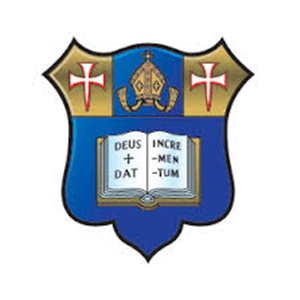 Marlborough College Malaysia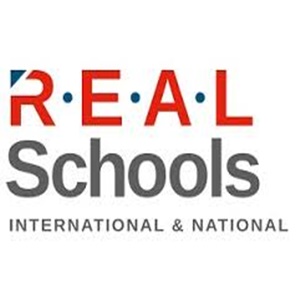 R.E.A.L Schools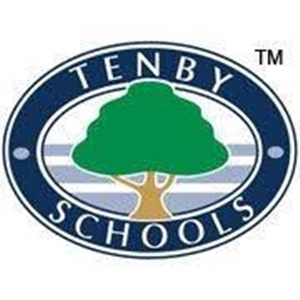 Tenby Schools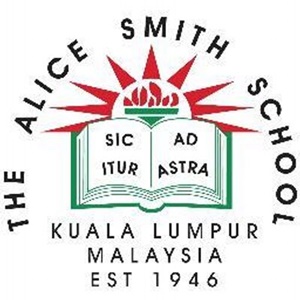 The Alice Smith School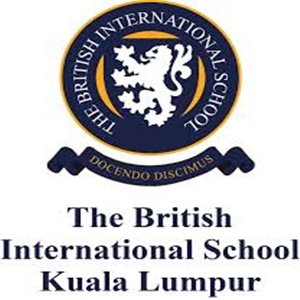 The British International School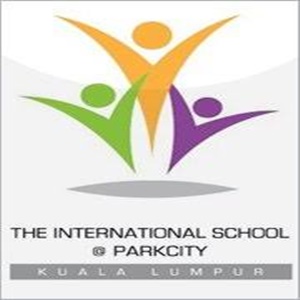 The International School @ Park City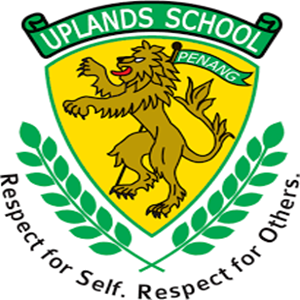 The International School of Penang (Uplands)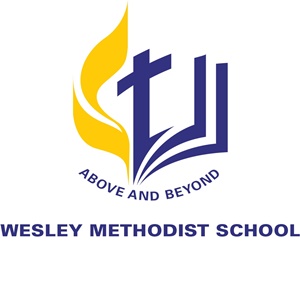 Wesley Methodist School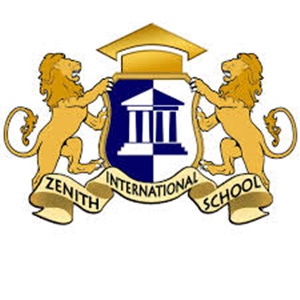 Zenith International School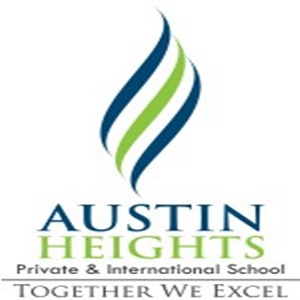 Austin Heights Private & International School